This is a story of one of my friends, Josh. Josh has
struggled
with Lyme Disease for many years now, he also was sent home from his mission
because
of Lyme. He is a very strong Lyme Warrior, and I have asked him to allow me to share his story to help other. Here is Josh's story:
I don't talk about Lyme Disease very much. The conversation is a difficult one to approach. More often than not, I am faced with the dilemma of sorting through a mountain of misinformation and then attempting to start fresh, explaining this complex and often misunderstood disease in a way that makes sense. It's also nice when I manage to accomplish that all, and not sound too crazy or weird. That, however, is rare... Which is exactly why I tend to avoid having these discussions.
So yes, sometimes it is easier to just not talk about Lyme, but right now I am going to talk about it anyways, trusting that you can bear with me.
Having Lyme Disease has been a terrific trial. Never would I have expected myself to face a debilitating and often misunderstood disease. I looked around and saw others who faced similar trials and thought to myself how lucky I was that I would never have to walk such a path. I remember on my mission hearing the stories of missionaries who had to return home early due to health reasons, and not once did it cross my mind that such a thing could or would be a possibility for me. Sure enough, that possibility turned into my reality and I found myself thrown into this sea of uncertainty and confusion almost overnight.
To be fair this all didn't literally happen overnight. In truth, it had been in the making for quite a while. My battle with Lyme started a couple years before I before my mission. When I did eventually leave, I thought I had the health problems that I had encountered in high school under control. Another year passed and that is when things started to fall apart.
I look back on the time before my mission and stake presidents, as well as the mission doctors, decided to send me home, and I realize now, how inspired they were. At the time I was sent home I had some serious health issues. However, nothing could compare to what came after I returned home. I became bedridden for months at a time and struggled with many of the same symptoms and obstacles that Sadie has described fighting in her own stories on this blog.
With my life turned upside down it took another year, after
coming home early from my mission,
of going from doctor to doctor, and test after test before an accurate diagnosis was finally given to me. That isn't to say that I didn't get plenty of diagnosis' in between. Doctors told me I had or might have anything and everything. I was also told at times that I was basically out of luck, that I was probably just a hypochondriac, or crazy entirely.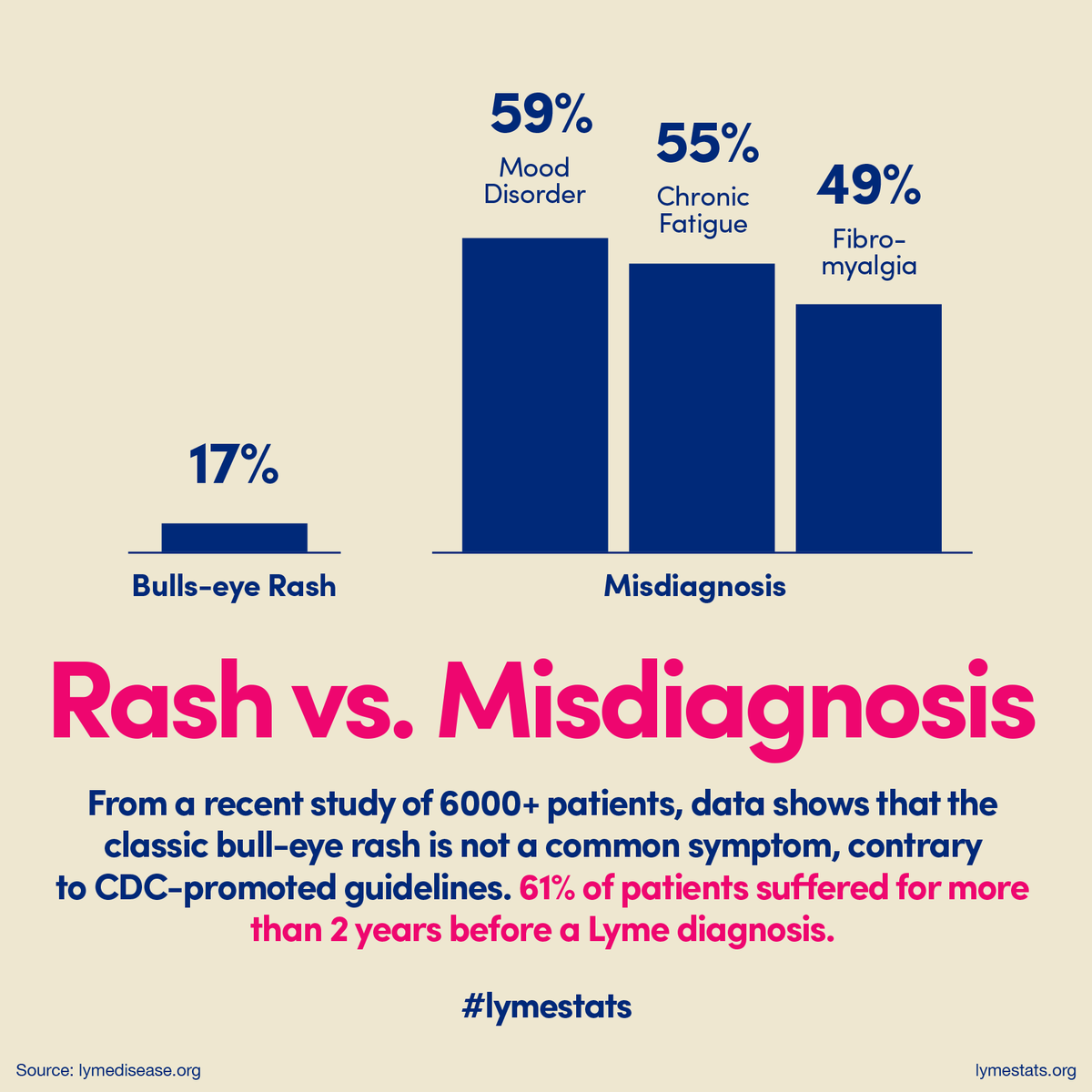 The worst part is that I was starting to believe it myself! Honestly, the scariest thing I have ever faced is my reflection in the mirror asking in all sincerity if somehow I was actually, legitimately, mentally ill.
I had some ups through the spring and into the summer that year lending me hope. For a while it almost seemed like maybe I was going crazy! I often wondered if I would ever be able to get back to my old life. I wanted to rock climb and run again. I wanted to go back and finish the second half of my mission! But as quickly as I had begun to believe I was in the clear, I fell right back down again.
I couldn't work. I couldn't eat. I couldn't sleep. I was prescribed pain killers just so I could lay down with my body comfortable enough to find rest.
The most recent year I have finally been able to start getting on my feet again, and it feels great, but when I look back on what has nearly been two years since coming home from my mission I, can only express gratitude.
While the battle with Lyme has been excruciating and, at times, one I thought I could never win, I have been blessed with the capacity to endure it and learn from it in ways I never expected. Our trials are often likened in the scriptures to a refiner's fire. This refiner's fire has taught me so much. My testimony of the Saviour and his atonement has been expanded immensely. My testimony and understanding of the priesthood and its power has deepened in ways my words would do no justice in describing.
Because of this trial I had to learn to rely on the simple things in the gospel to get me through each day, week, and month. Because of this trial I am still learning in ways that I don't think would be possible under other circumstances. I am learning to trust the Lord more fully. I am learning to love the Lord more whole heartedly. I am learning that everything I have and will ever have is a gift from a loving Heavenly Father.
I have had a lot of tools to help me fight Lyme. I have had all kinds of medicine, probably hundreds of priesthood blessings, wonderful examples to look up to like Sadie, a supportive family, and especially a mother who never gave up. However, of anything else, the tools that have been the most powerful in my journey have been the Book of Mormon and prayer.
The Book of Mormon will always be such a key source of strength to me. In its pages I am brought closer to my Saviour and I feel so much of His love. Through the scriptures, combined with sincere prayer, I am able to access that beautiful enabling power of the Atonement of Jesus Christ, which Elder Bednar so often describes. I rely on this power every day. It is through this power that He lends me His strength when I have none of my own.
I will eternally be grateful for Lyme disease because above all things, I have learned in practice, that it is my testimony of, and faith in the Lord Jesus Christ that must forever be the bedrock of my life. When everything else is stripped away, He remains.
-A Lyme Warrior